AERIAL PHOTOGRAPHY & VIDEOGRAPHY
We have unmanned aerial vehicles (UAV) in our repertoire of specialty equipment. We currently operate under part 107 of the Federal Aviation Regulations.


We provide detailed assessments of water quality (nutrient concentrations and limitation, dissolved oxygen, bioindicators, and primary production) for lakes and streams.
We use Geographic Information Systems, field surveys, and Remote Sensing to produce spatial data sets describing the location and distribution of biological communities.



SPATIAL ANALYSIS & ASSESSMENT
We collect data and use a variety of ecological approaches to examine patterns in the abundance and distribution of organisms and the factors that influence these patterns.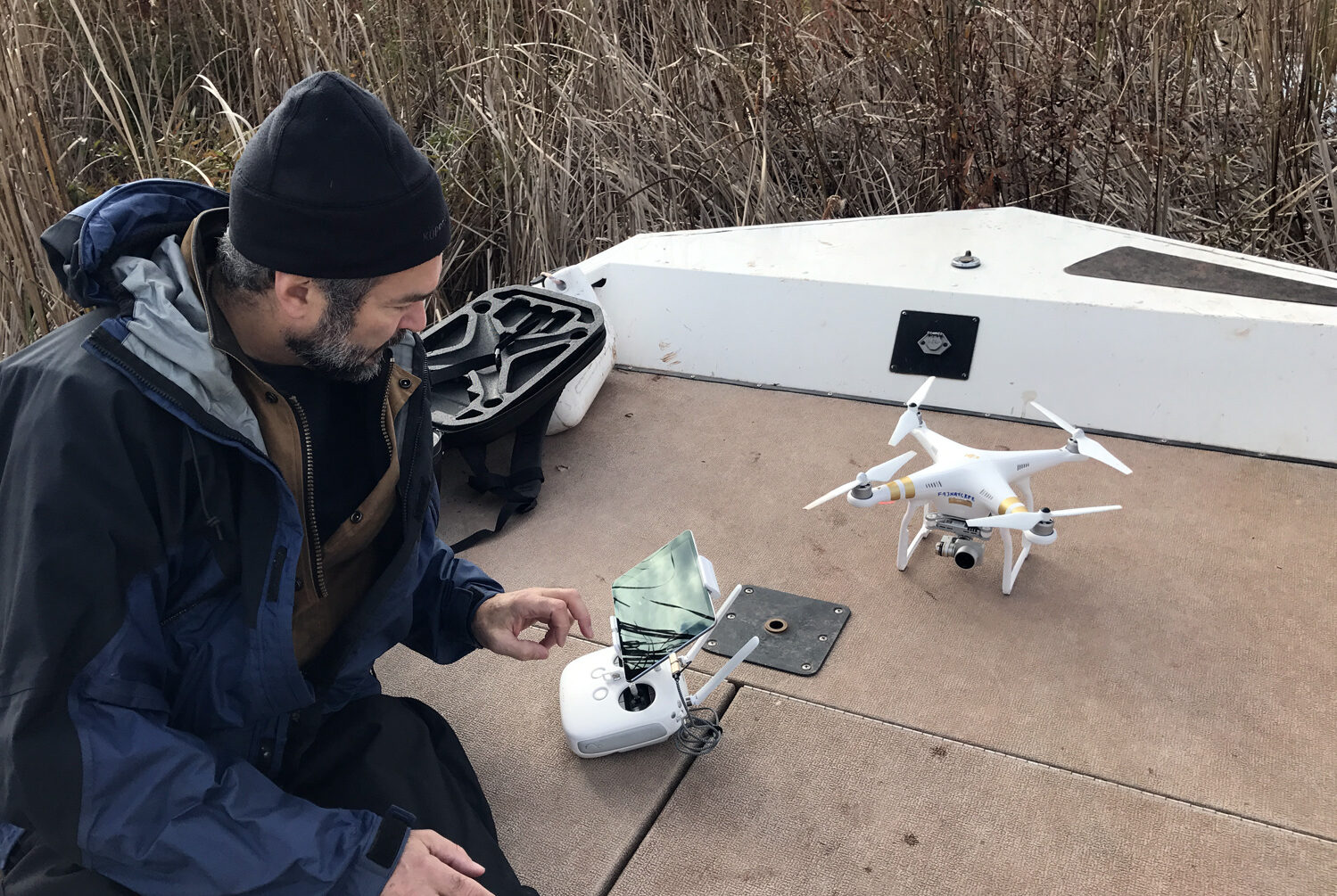 Oblique aerial photographs and 4K video
Professional photo and video editing
Photo mosaicing
Spatially referenced photo mosaics
Elevation mapping
3D mapping
Our studies range from individual wetlands to regional landscapes, from molecules to biological communities. We specialize in an array of ecological methods and emerging technologies. Our areas of expertise include:

Watershed Assessment

Geographic Information Systems and Remote Sensing

Landscape Ecology

Limnology

Aquatic Invertebrates and Stream Monitoring

Wetland Restoration and Assessment

Plant Community Assessment and Monitoring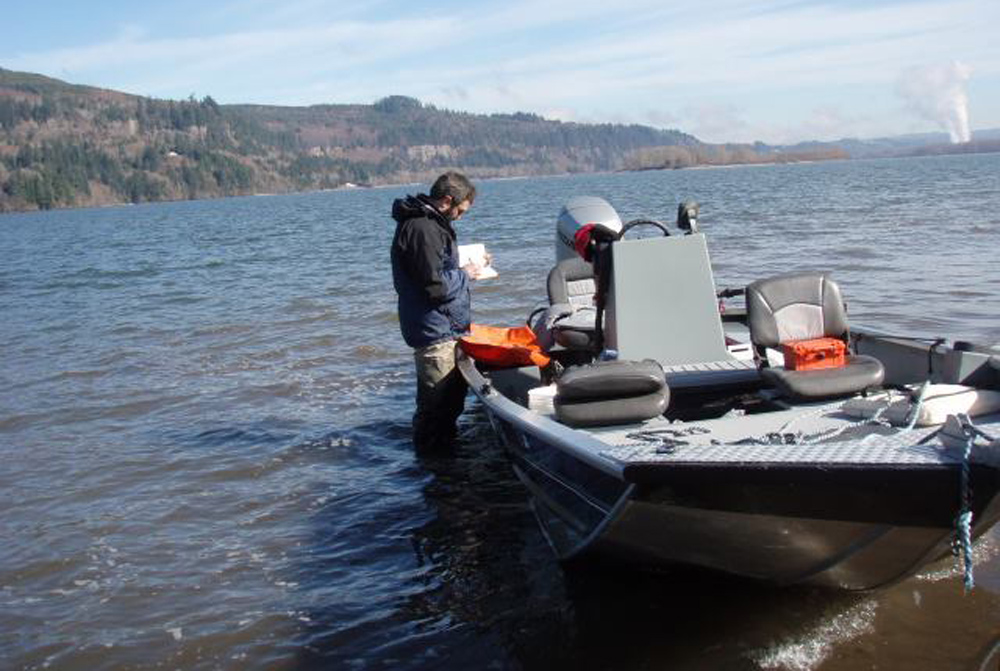 Trust your projects to us.


We have been providing scientific assessment and mapping for ecosystems for more that two decades.